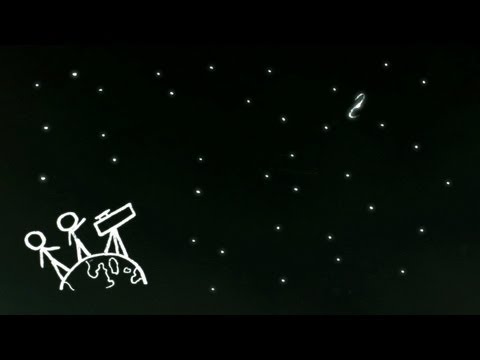 Worth a read, especially for the men. →
unwinona: And then I debated whether or not to put it on Tumblr…but I decided it was important. Because in my own way, I can (unfortunately) point out exactly what is wrong with men when they don't realize how hard it is to be a woman. How we do not have equal opportunities and freedoms in everyday life….
Watch
hahah omg. gloomyteens: just a random song i made with my soda bottle idk
"The attempt by Republican men to wrestle American women back into chastity belts..."
– Don't Tread on Us - NYTimes.com That's right GOP, keep demeaning the women and we will release the Clinton! (via zainyk) Omg we will release the Clinton. (via girlargueswithtree) We will release the Clinton. (via tenderstatue) LORD HAVE MERCY THE CLINTON HAS RISEN ABANDON HOPE ALL YE WHO...